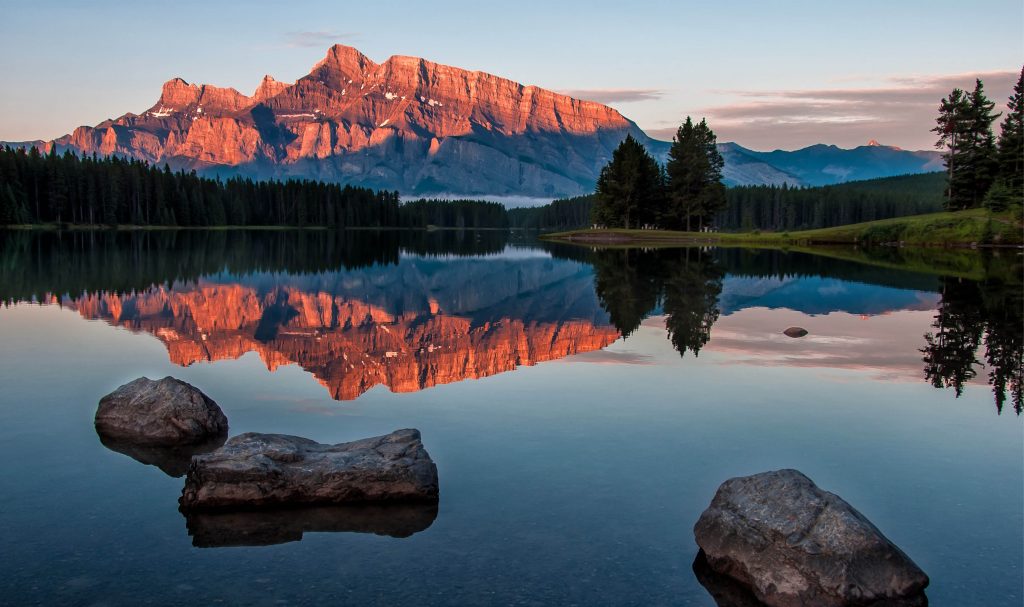 Extremely Insain was founded by outdoor enthusiast and survival specialist Alex de Sain.
His website connects all outdoor freaks and brings the latest equipment, gadgets, reviews and video's.
From offices in Amsterdam and Chamonix, the Extremely Insain journalists, writers and video producers are leading the conversation online and beyond to connect the outdoor community worldwide.
The website has an online store as well and unlike all the promotions on Instragram posted by influencers, we use all products we offer. If we don't like it, we don't promote it.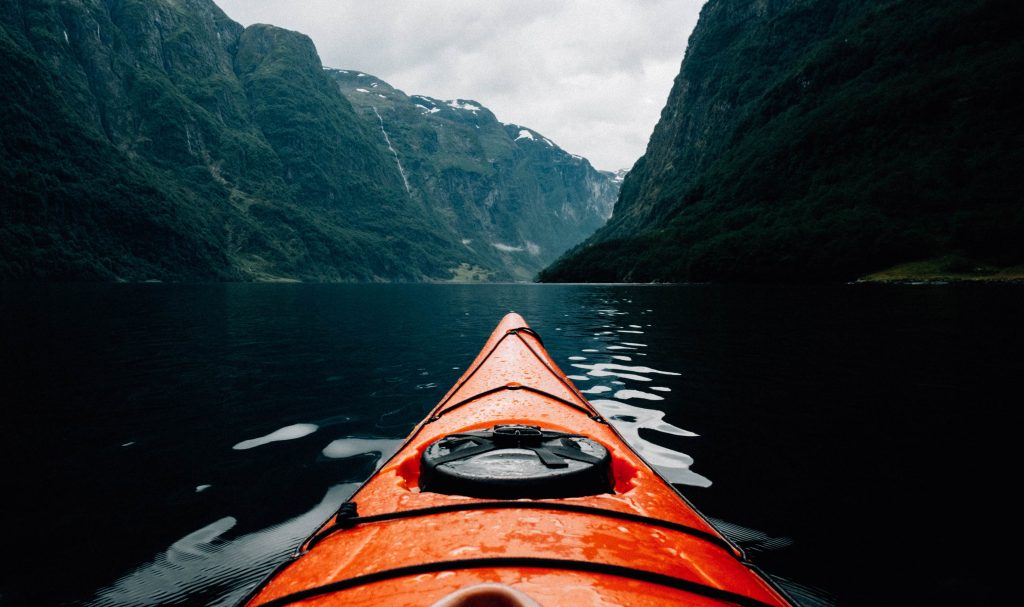 Would you like to tell us more about one of your adventures? Please fill in the contact form at the bottom of the page 'Become an author'. We love to […]