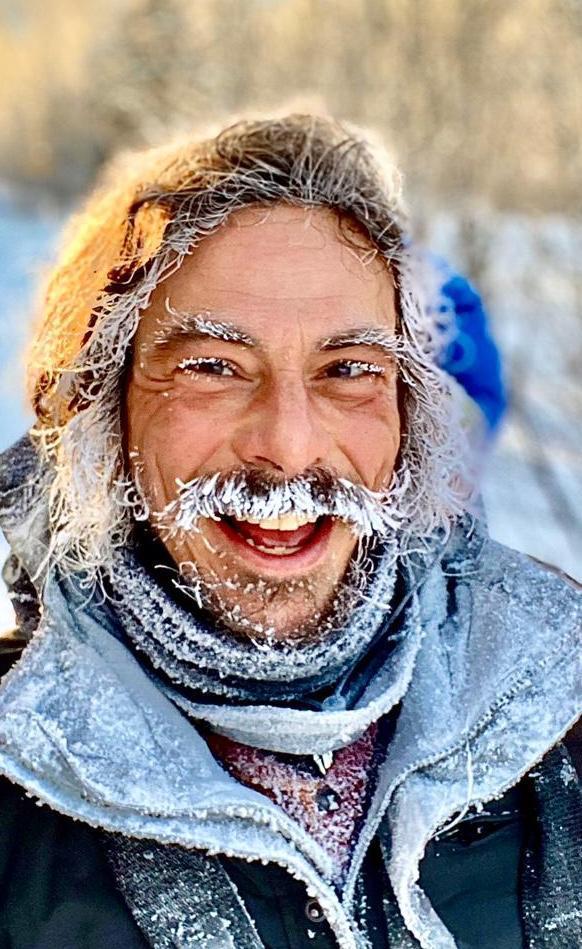 Adventurist Alex de Sain is a Greek-Dutch born in Sudan. At a young age he started travelling across the world. He has surfed the waves round the world, went on his SUP from Canada to Alaska and is planning for Winter 2022 to go on foot 480 km through Lapland.
"THERE'S NO SUCH THING AS BAD WEATHER, ONLY BAD CLOTHING"
I was born in Sudan and spent my early childhood there. My Dutch father was stationed there and my Greek mother was living with her parents in a game park when they met. Most of my early childhood was spent with my grandparents and wild animals, while my parents were travelling through Africa. We lived pretty remote and my best friend was a monkey. I sometimes joined my grandfather when he was out protecting the animals from poachers. He transferred his love for animals to me and I cannot imagine my life without animals around me.