Hyrox London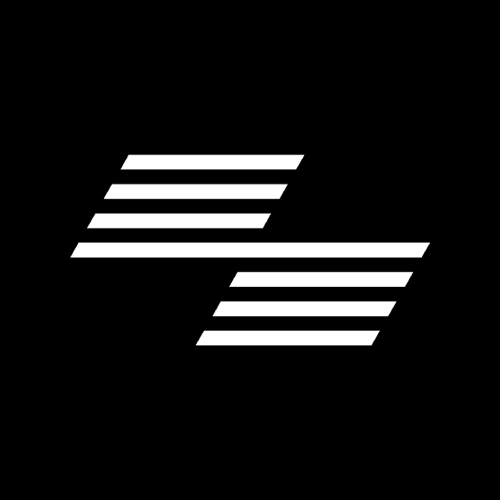 HYROX is returning to one of the biggest sporting communities in the world – London!
Whether this is your first HYROX or you are returning to beat your time or try your hand in another division, sign up today to make sure you don't miss out.
PLEASE NOTE: All divisions are now sold out. However, you can still buy spectators tickets!
Related Events