La SaintéLyon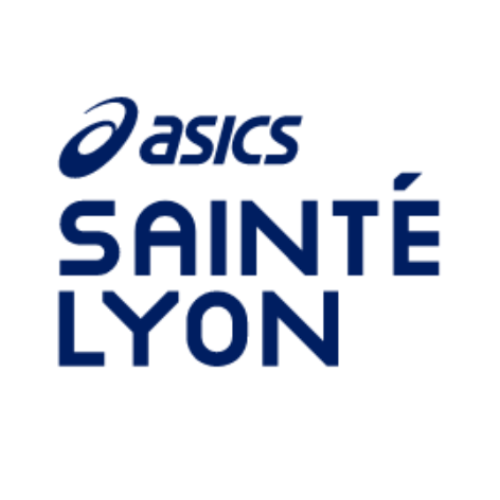 The SaintéLyon, a monument in the history of running in France, will soon be held 68 times. The mythical night raid between Saint-Étienne and Lyon, the oldest of the ultra races, has become a real phenomenon and the biggest nature race in France in terms of participants.
Trail and road race at the same time, (65% trails and 35% asphalt), the Asics SaintéLyon is the cult event at the end of the trail running season. It literally bewitches all those who take part, whether solo or in relays, through 8 formats (from 13 to 156 km) of race between two major cities.
Running at night, in the middle of a huge ballet of headlights on the crests of the Monts du Lyonnais is always, whatever the weather conditions, often winter, synonymous with magic.
After two particularly difficult rainy editions and, we hope, at the end of an unprecedented health crisis, the Asics SaintéLyon 2022, the last great sporting challenge of the season, is a sign of hope and a new-found carefree attitude.
Find all distances and info for inscriptions here!
Related Events