Maxi-Race d'Annecy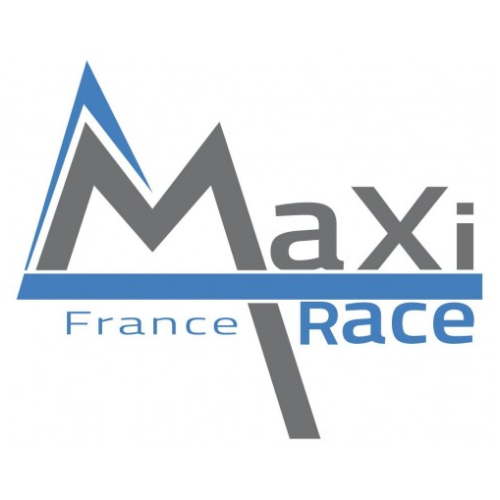 The Maxi-Race du Lac d'Annecy is an ultra-trail race held every year in May in Annecy, Haute-Savoie. The 85 km long race circles Lake Annecy, passing through the Semnoz summit, the Forclaz pass, Menthon-Saint-Bernard and Mont Veyrier.
The MaXi-Race appeared in 2011, following another trail around Lake Annecy called the Annécime (between 2005 and 2009), but Eric Dubois, race director, and his organisation cancelled the event in 2010 and decided not to organise it anymore.
Under the leadership of Stéphane Agnoli and his team, the MaXi-Race has grown from 1,200 runners in 2011 to more than 9,000 registered in 2018, with the slogan "By Runners".
In 2013, the MaXi-Race was cancelled by decision of the prefecture due to very cold weather conditions.
In 2015, the race hosted the 5th World Trail Championships. On this occasion, the French team achieved a historic quadruple win in the men's and women's individual and team events. The Maxi-Race became internationally renowned. With the growing success of the race, the number of events increased and the concept was exported abroad.
The 2017 edition saw the introduction of the Ultra Race, a race of over 110 km.
In 2018, 11 different race formats are organised in France and other Maxi-Races are organised in five different countries (China, Ecuador, Portugal, Italy, South Africa).
In 2019, the Short-Race will be included in the Mountain Bike World Cup calendar. During this edition, the riders had to deal with a particularly muddy route and patches of snow at the end of the Semnoz, Charbon Mountain and Lancrenaz Rock climbs.
After a cancellation in 2020 due to the Coronavirus crisis, the organisers have announced the dates for the 2021 edition for 29 and 30 May. However, with the number of participants reduced to a maximum of 5,000, the races have been postponed to 30 and 31 October.
For organisational and course safety reasons, the Ultra-Race, XL-Race and XXL-Race will not be held in 202210.
Find all races and info for inscriptions here!
Related Events