"Around 4 years ago I met Joost and he introduced me to Nutalis. To be honest, these were all new products for me, but I decided to give them a try. I used them when I did my extreme races, these are an attack on your body, but the supplements helped me stay fit" – Alex de Sain
NUTALIS
Based on nature's code
"Look deep into nature, and then you will understand everything better." This is a quote from Albert Einstein. People are part of nature, and every bit as natural as a sea slug, a tree, an insect or a bear. All are made of the same biological substances, like cells, nutrients and DNA. And all these biological substances are made of stardust. That's why we started Nutalis. To support people according to the principles of nature. Or in other words: Based on nature's code.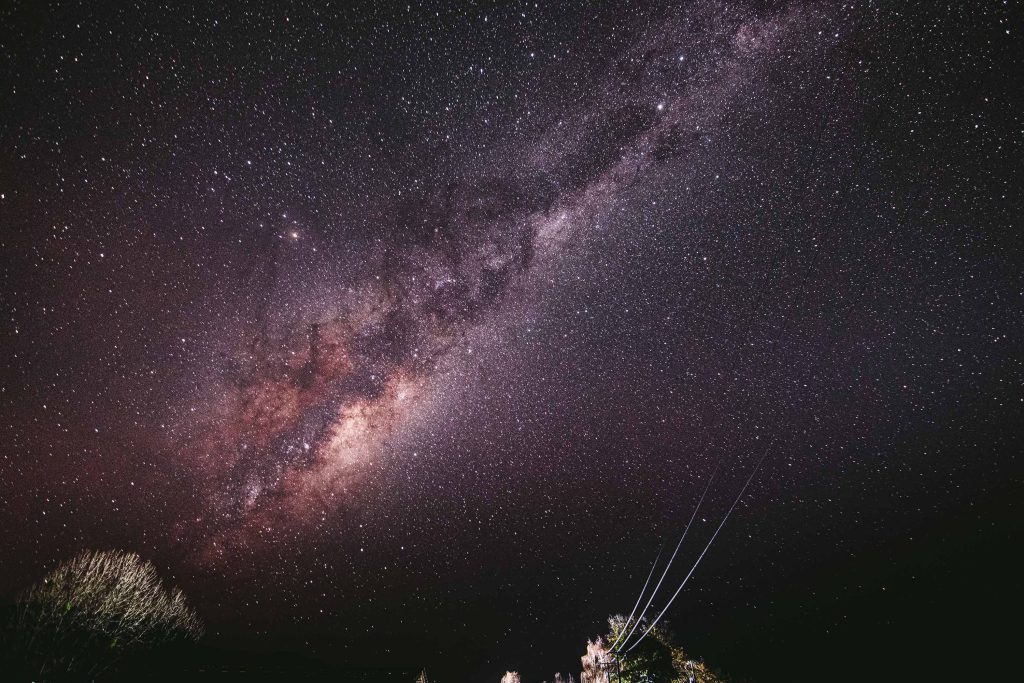 Is truth even possible?
Our journey in health started many years ago. First by exercising a lot. Then by reading magazines and books on how to upgrade our strength, endurance and diet. Then you notice that there are a lot of experts with different opinions. With some you agree and with some you don't. The next moment you become so interested that you want to be an expert yourself. You start a study, you read more scientific books and studies and you reflect. And again you notice that there are a lot of experts with different opinions. Finally, there comes a point that you ask yourself: What is true? For the other, for me, for us? Is truth even possible?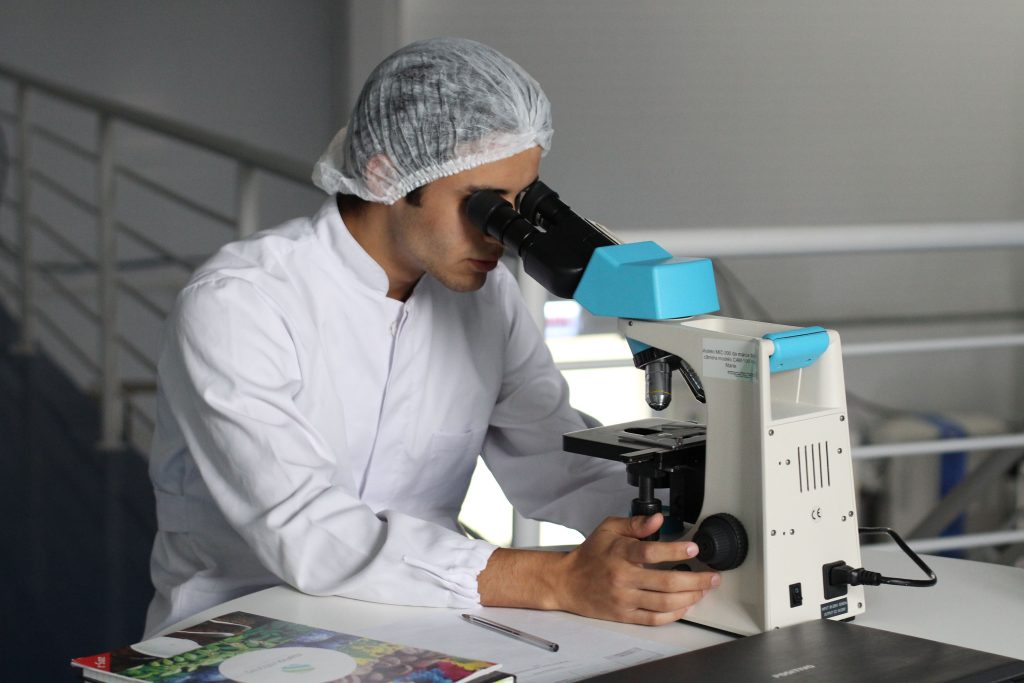 An open mind and a sense of humour
At Nutalis we like to exchange ideas and reflect with other 'experts' with an open mind and a sense of humour. There is little absolute truth in life. And nobody knows it all. So learning from each other and with each other is our device. This was the start of Nutalis. We, as founders, got to know each other on different courses on physiology, nutrition, performance and so on. We had a lot of collective expertise in different backgrounds, professions and enterprises. Health was and is our common denominator and driving force. Trying to understand how the human body and mind work. It is that what interests us and in which we now have over 50 years of experience through study and real life. It is our never-ending journey, which comes together in Nutalis.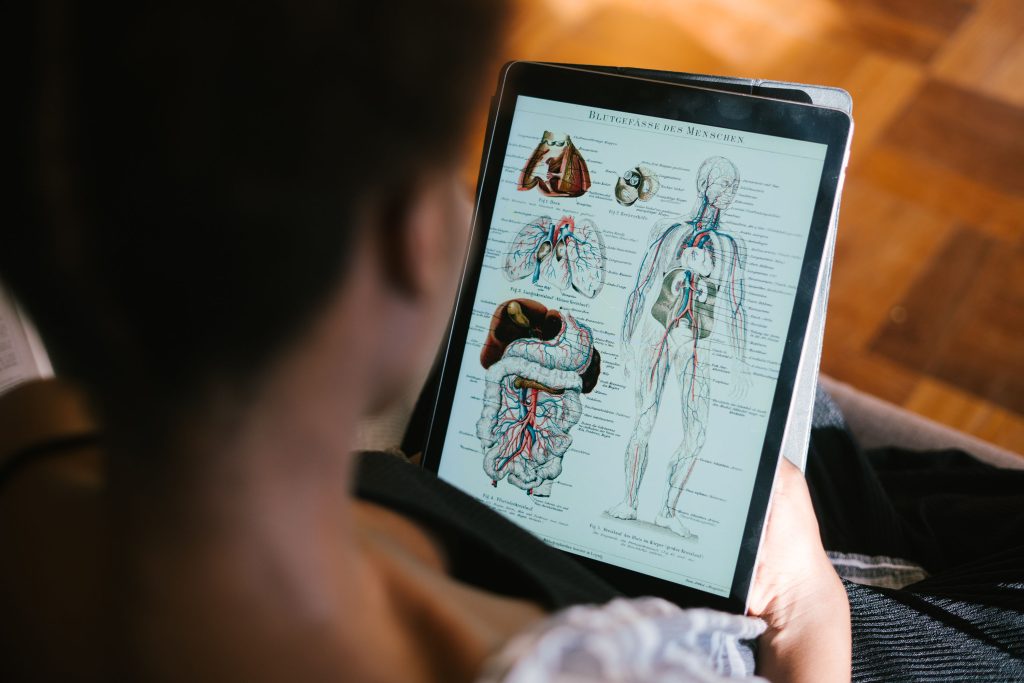 What does nature tell us?
The insights and knowledge of Nutalis are based on what nature and science tell us. In that order. Mankind, being 200.000 – 300.000 years old, doesn't have more intelligence than 13 billion years of wisdom of nature. As stated above, we are all different, but we are also made of the same substances. We all need nutrients like magnesium, vitamin D, B12 and glutamine, but in different quantities. Someone of 50 kg sitting mostly behind a desk needs other amounts than a 100 kg professional athlete. But they all need quality!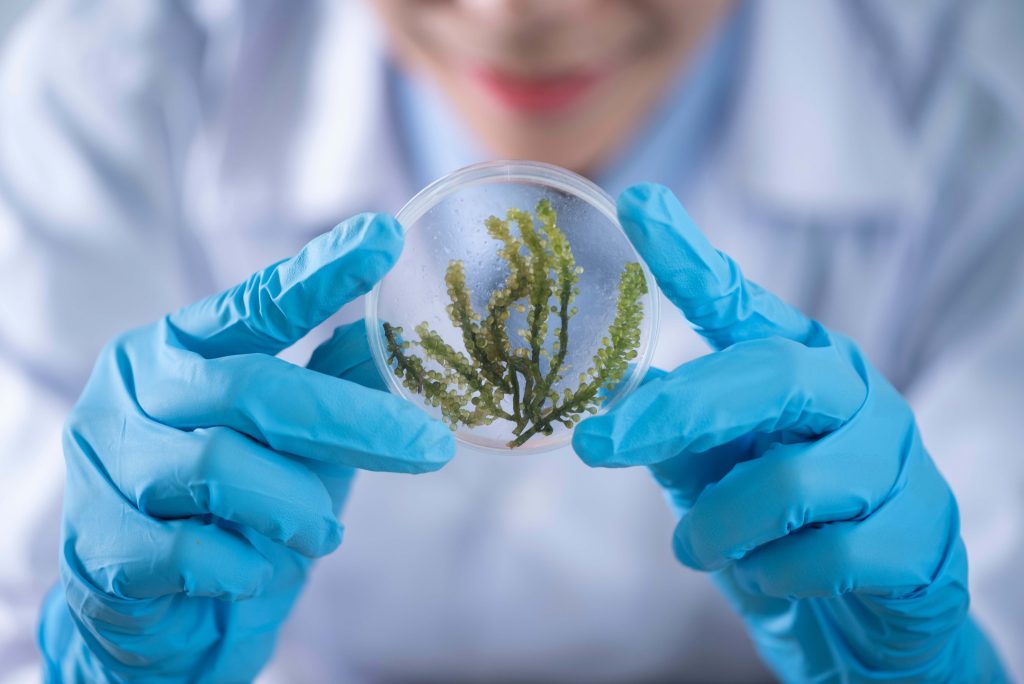 The body wants to heal
The body wants to be healthy. It wants to fix the problem. But it needs to have the prerequisites to do so. Lack of nutrients, sleep, water, genetics, exercise, physical/psychological trauma and lots of other reasons could preclude healing. It's often a personal quest to discover how to restore the balance in our body. Nutalis wants to provide people with high quality and safe nutrients, which are the building blocks and supporting forces of physiology and psychology. The quality and availability of these substances are essential for maintenance, for growth and for wellbeing.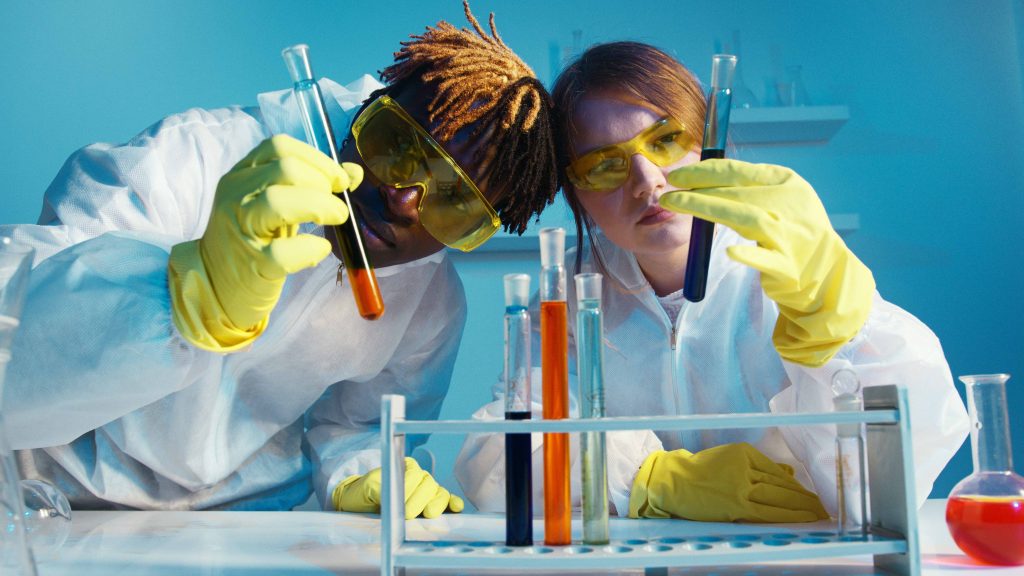 Quality above all
Quality means to us, using the best ingredients that nature provides. Obtained by extraction, fermentation and biosynthesis. Ingredients that provide a concentrated natural matrix for synergy and bioavailability. In other words, Nutalis provides distinctive nutritional accents by supplements that comprehensively support key biological mechanisms, next to your daily healthy nutrition, to sustain health and wellbeing. We are committed to understand to the fullest nature's solutions for bringing balance and health in our bodies. We share our insights and we support nature in return.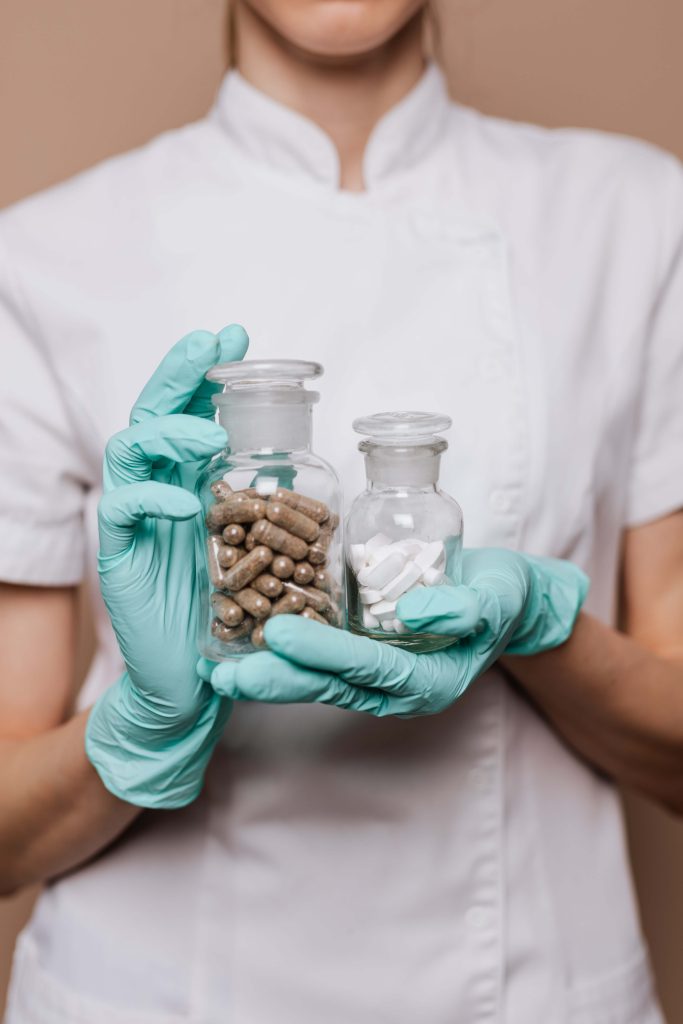 Nutalis founders
Maurice Kool, Jan Lenferink, Tom Tijssen & Joost Vogelaar
Who are the men behind Nutalis?
Maurice Kool
I have always have been an outdoorsy person. Scuba diving, paragliding and ski mountaineering, were my favourite hobbies that I enjoyed with my wife. Nowadays we enjoy trekking adventures. It's all part of my fascination with nature, ecosystems, the complexity of human life and the balance between body and mind. It was therefore inevitable that I exchanged my initial technical career for a career in healthcare. I have a background in naturopathy, in nutritional medicine and in clinical psychoneuro-immunology. After being a therapist for years and also a teacher, editor and editor-in-chief, respectively for the Orthomolecular Education Foundation and the Natura Foundation we started our current health company. Within our company I use my knowledge for R&D and the production of food supplements. We also organise accredited refresher courses and conferences on diverse health topics.
Joost Vogelaar
I am a licensed physiotherapist, osteopath and I did a post-academic training in clinical psychoneuro-immunology followed by a master psychoneuro-immunology. My private life and work have always been very intertwined. Everything I do in life, I do because it makes me happy or because it supports my growth or development. I have a deep interest in mankind, behaviour, health and nature. Why do we do what we do? How is man part of nature? How can we understand health and life? Although all these years of study and reflection also made me realise that there might be very little to really understand in life.
Tom Tijssen
I have started my first company in IT during my study Multimedia, Online and Management. Since then I have supported dozens of companies with their online challenges and I have started several companies in webservices and software. After graduation my passion for nature, silence and self-awareness started to grow. I became a teacher in zen meditation and started to discover the impact of food, exercise, breathing and food supplements on my everyday mood and wellbeing. That's why I now combine my background in IT and my passion for health in this company. My mission is to bring more knowledge about health-related topics and supplements to a large audience via modern technology.
Jan Lenferink
I have a background in Communications and Marketing and I always had a great passion for sports. In my private life you will find me running, cycling, walking or at the badminton court. I also always strive for optimal physical and mental health. I share this passion with Maurice, Joost and Tom. As a result of that, we import, represent and develop a broad range of high-quality supplements and lifestyle health products. In our company, there is a great inner drive to belong to the absolute top of the market with our products in terms of content and quality.