Lavaredo Ultra Trail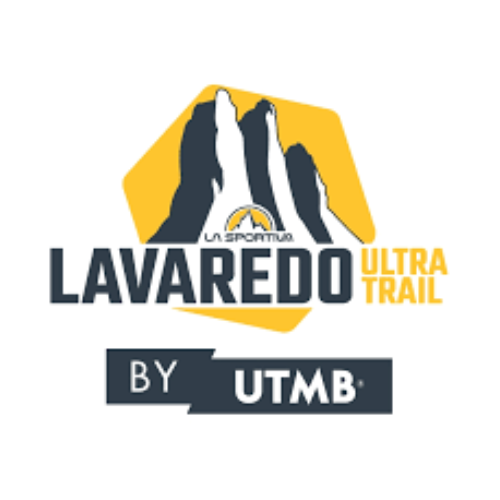 The Lavaredo Ultra Trail, or La Sportiva Lavaredo Ultra Trail from its full name citing the main sponsor, La Sportiva, is an ultra-trail run every June in Cortina d'Ampezzo, Italy. Established in 2007 as a stand-alone event, it is now one of the stages of the Ultra-Trail World Tour founded in 2013 and run for the first time in 2014. The course has changed every year, until 2014 when the 120km distance with a positive altitude difference of 5,850m became definitive. The runners set off to the music of Ennio Morricone's The Ecstasy of Gold.
Find all races and info for inscriptions here!
Related Events