Trail Verbier St. Bernard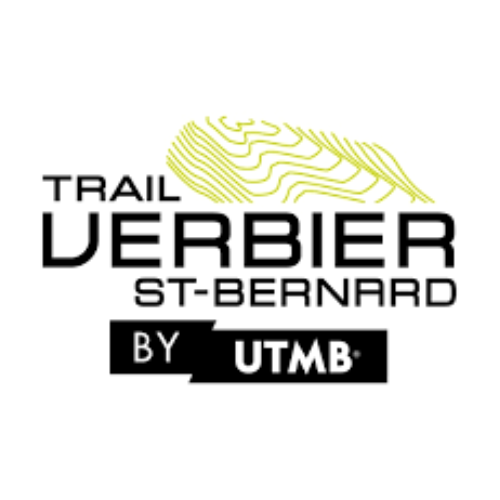 The Verbier Saint-Bernard Trail is a trail running competition held in Verbier in the canton of Valais in Switzerland. It was created in 2009. Inspired by the success of the Ultra-Trail du Mont-Blanc which crosses the Val Ferret in Switzerland, Tiphaine Artur and Julien Moulin wanted to create a similar ultra-trail but with the course located entirely on Swiss soil. Helped by the creation of the tourist structure "Destination Verbier-Saint-Bernard", the race management set up the Verbier Saint-Bernard trail, which makes a loop from the resort of Verbier to the Grand Saint-Bernard pass, crossing the valleys of Bagnes, Entremont and Ferret. With a distance of 105 km for the "La Boucle" course, it is the first ultra-trail of more than 100 km in Switzerland. The first edition took place on 4 July 2009. The Swiss Florien Troillet and Denise Zimmermann were the first winners.
Find all races and info for inscriptions here!
Related Events