"I am going on a trip and I take with me…"
This is a game I use to play a lot in school as a kid. In the Netherlands it was used as a children's memory game. But now, as an adult, I often ask myself that very same question. Every time I travel to a new place for my sport, what gear can I not do without. But first, who am I and what do I do? Here is a brief overview.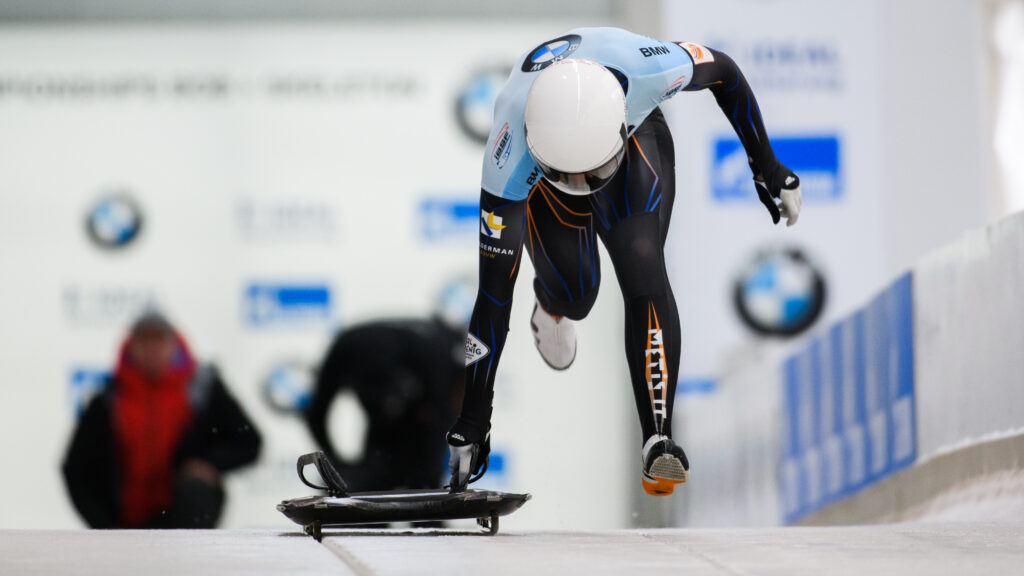 Photo by Viesturs Lacis
My name is Kimberley Bos. I am an elite-athlete from the Netherlands. My sport; Skeleton racing. Most people say it is the craziest of the three sliding sports at the Olympic Games. I go headfirst down a bobsled track at speeds up to 140 km/h. In 2018 I was the first athlete from the Netherlands to compete at the Winter Olympics in Skeleton. And my goal is to compete for the medals at the Olympics in Beijing next year. Alex has helped me with some media content and made an awesome video for me last year, you should definitely check it out.
Alex asked me what gear I use specific to my sport.
In the children's game the first couple answers to the question: "I am going on a trip and I take with me…" are always easy. I am sure that when you see a picture of my winter sport you will come up with a couple things right away. Helmet, sled, gloves, and special shoes are probably easy things to not forget. But when you are making this list there is always a couple things that people never think of, but I cannot do without. So here we go.
The first Item that is not obvious, simply because you don't see it, is a mouthguard. Sliding over ice brings a lot of vibrations with it. The mouthguard helps protect your tongue and teeth. It is not uncommon in my sport for people to chip their teeth if they slide without it. In my mind, that makes a mouthguard a "must-have" when you take on this sport.
The second item is a tool bag. Although our sleds might look simple from the outside, there are a lot of nuts and bolts hiding inside. Every one of these fasteners must be checked regularly for the sled to work properly. A sled that is not maintained well is not only very slow but could be very dangerous too.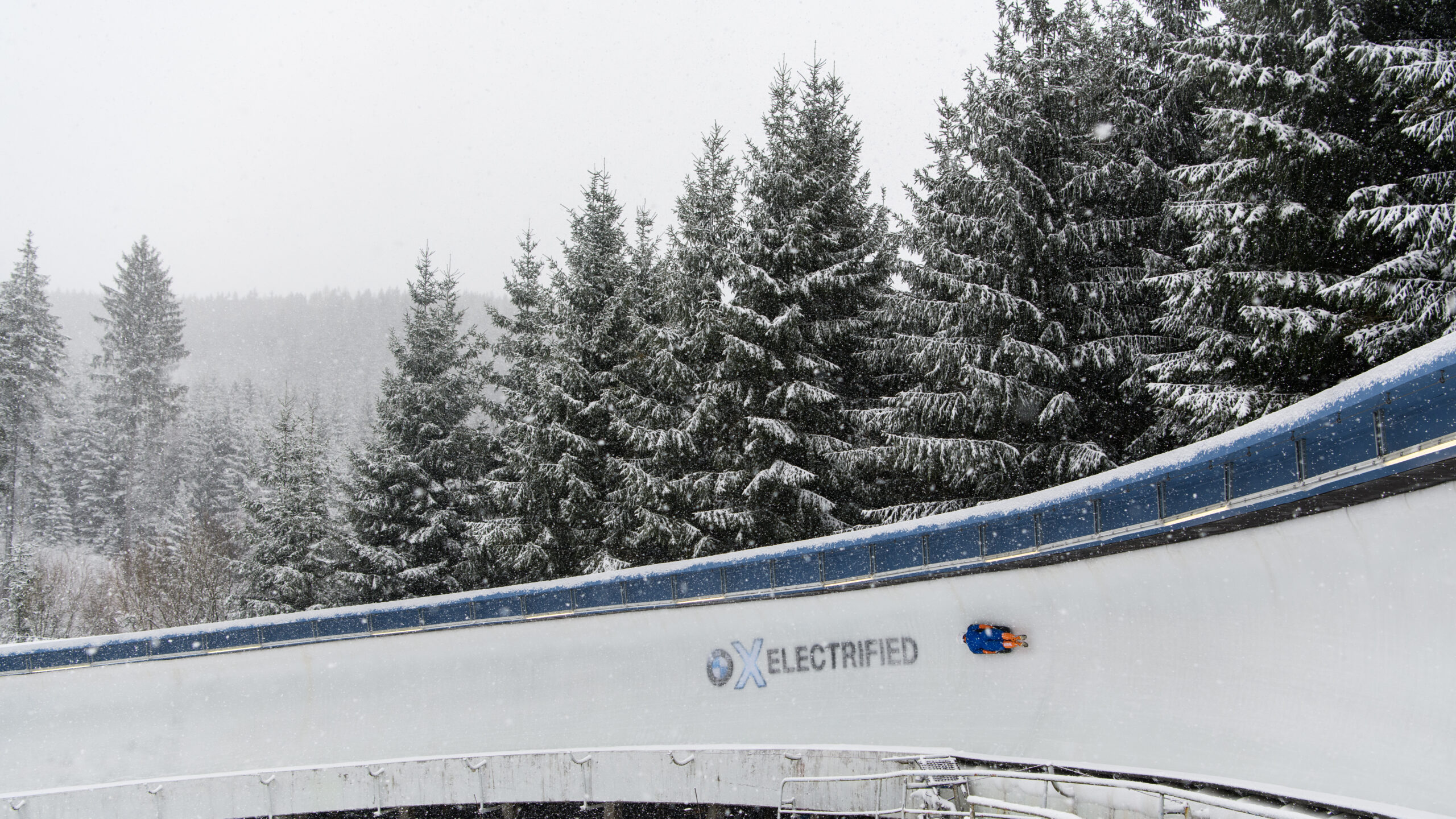 Photo by Viesturs Lacis
The third item on this list is spare socks, they are surprisingly easy to forget, but so crucial for me. As a winter sports athlete you deal with cold a lot. But cold toes are one of those things I find very difficult to ignore. That is why I like to change my socks as soon as they get wet. You might say that I have the wrong shoes. But unlike hiking boots where there are thousands of items to choose from, we have two brands that make our sport-specific shoes. And no, they are not made for cold weather, just for speed.
There it is, the list of the top-three things that I can not do without when I am going on a trip for Skeleton racing (besides the obvious items). Hopefully you enjoyed reading this. If you want to know more about me and my training towards Beijing in 2022, you can follow me on the socials or my personal website. Enjoy your time outdoors everyone.
Kimberley Bos